Short Par 4 Fall Classic -
November 12-16, 2023
Short Par 4 Fall Classic
November 12-16, 2023
A BUCKET LIST EVENT FOR ALL GOLFERS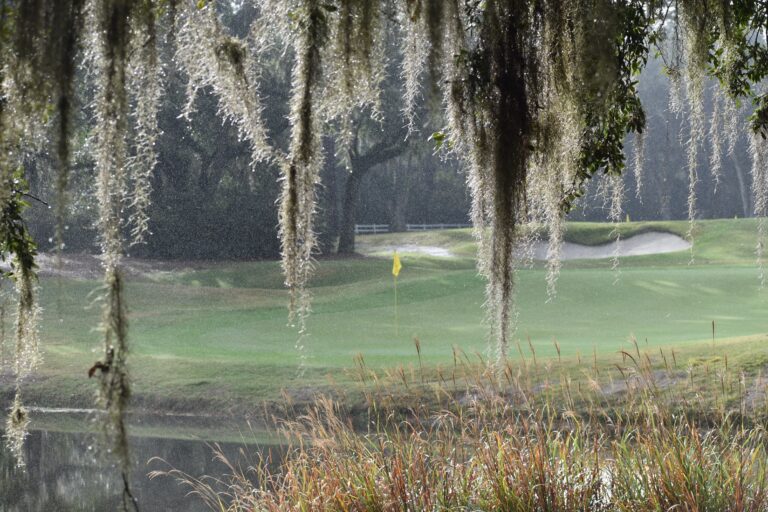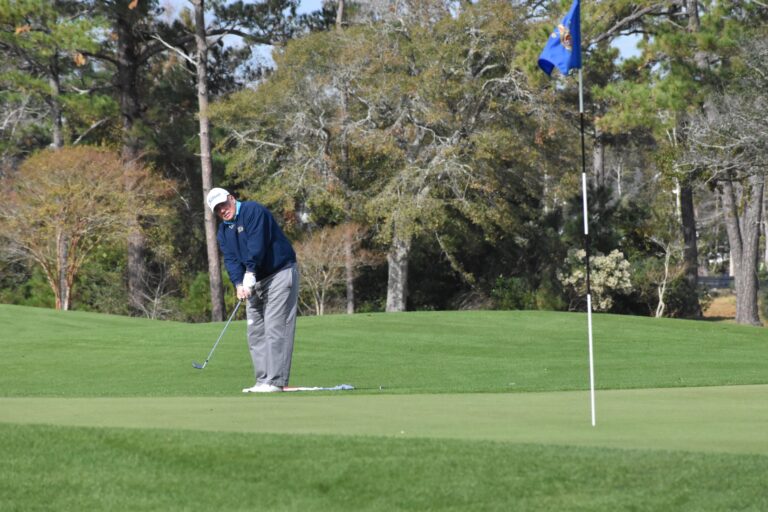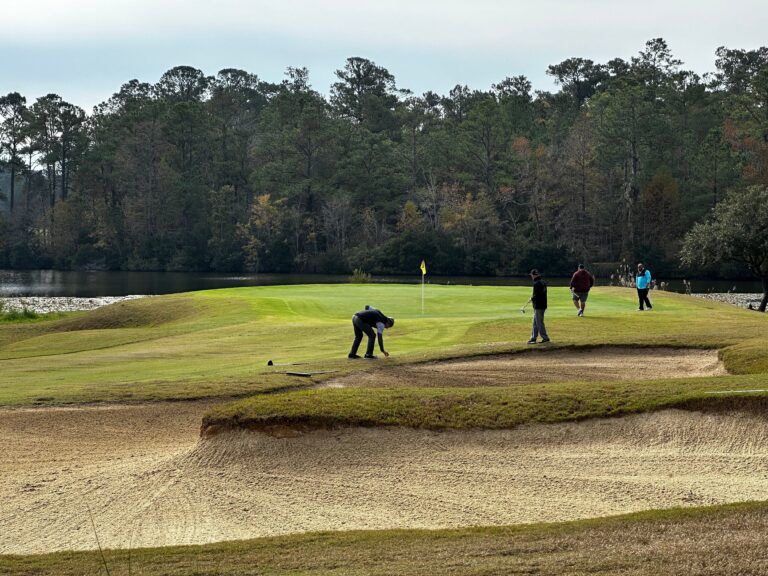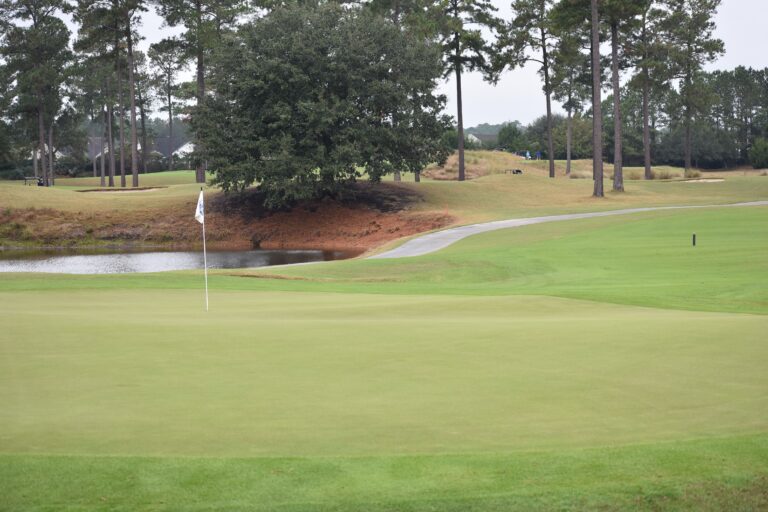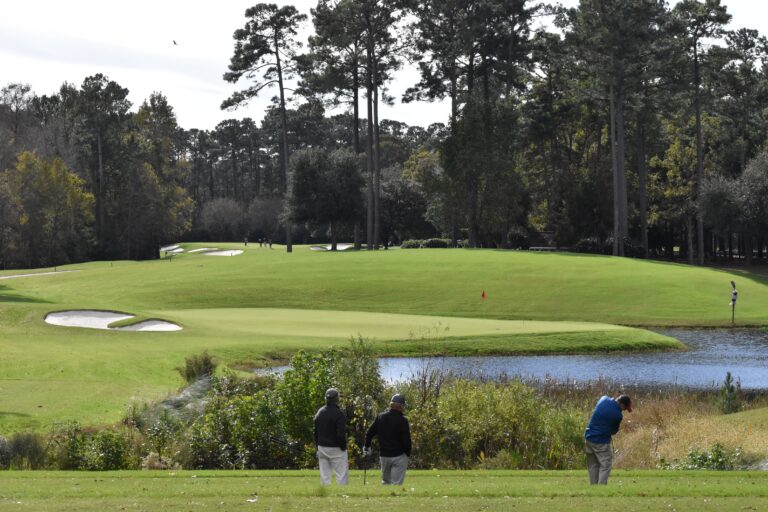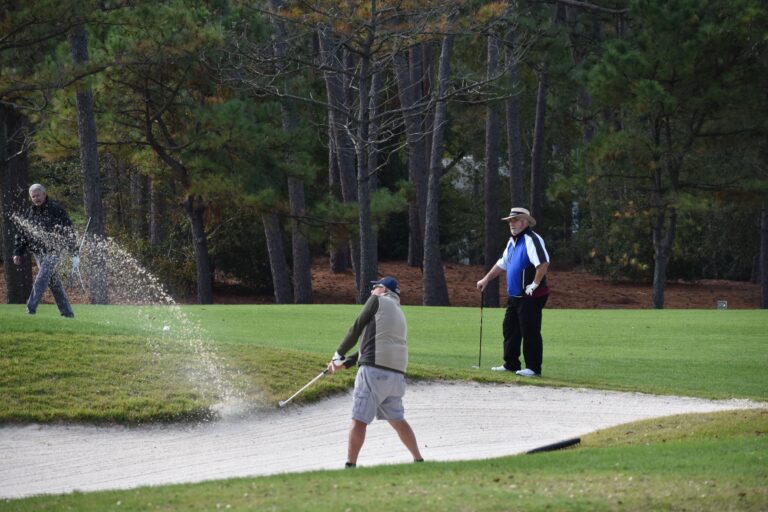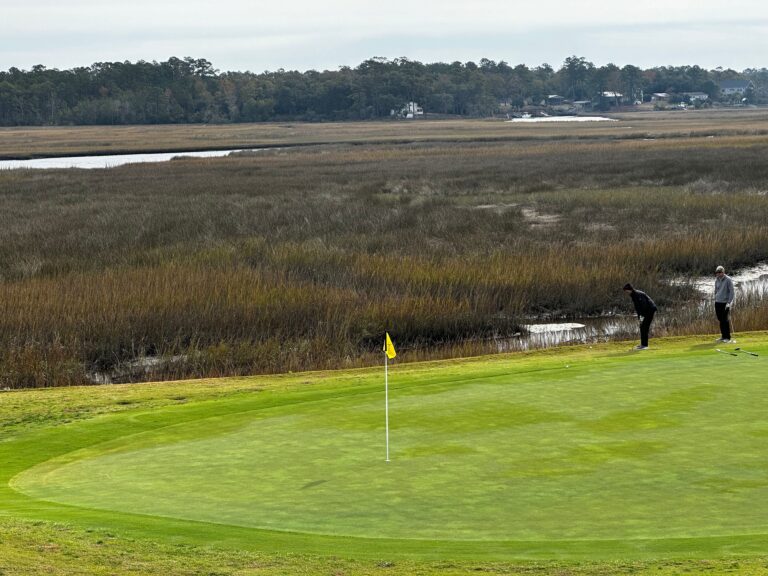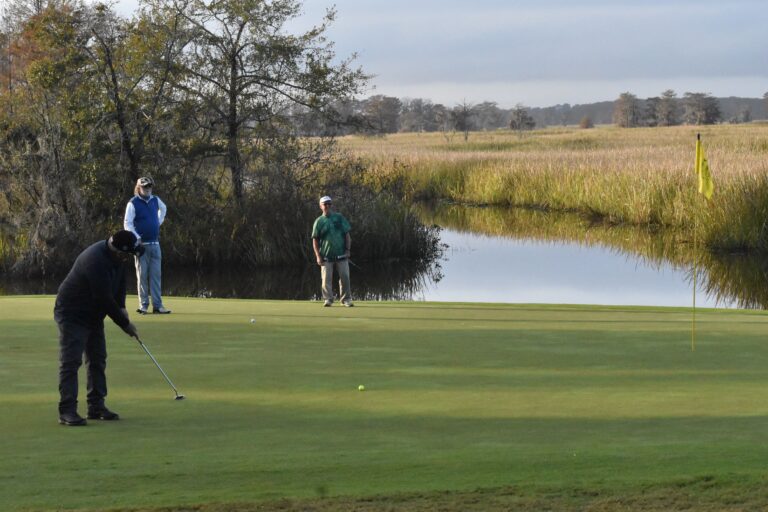 Check out some of the beautiful lodging options across the Grand Strand!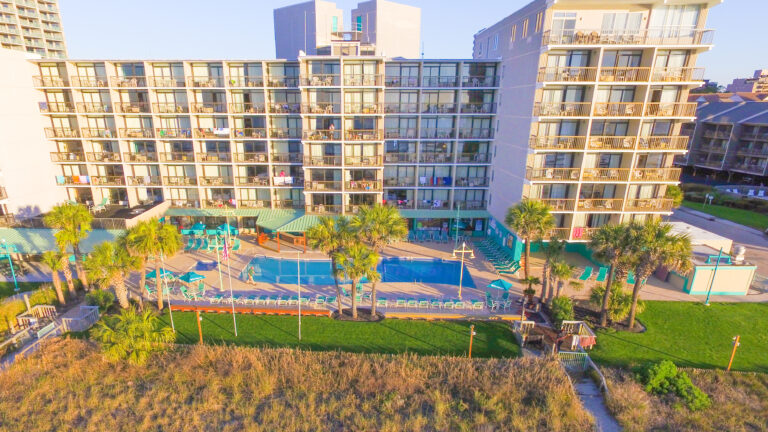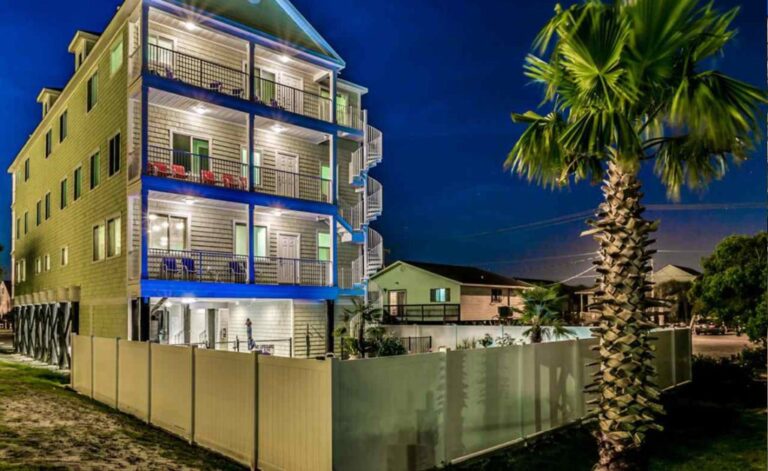 Reasons to play in the
Short Par 4 Fall Classic
Great Golf Courses
Play FOUR amazing golf courses located among some of the most scenic areas of the Grand Strand.
Great Value
With FOUR rounds of golf at the top tracks in the area, good company, prizes and quality gifts for only $429, you can't beat the value and experience.
Travel Specials
Condos and hotels in just the right place, at just the right price thanks to special rates from our members.
Handicap Monitoring
All handicaps will be evaluated prior to the tournament and monitored during the competition to ensure a fair playing field.
Awards and Prizes
Top finishers in each flight will take home special prizes, and everyone will have a chance at some other awesome prizes and awards!
More Than Golf
Enjoy everything that the Coastal Carolina area has to offer. Players will have plenty more than just great golf to experience!
Myrtle Beach is home to some of the best golf on the planet. Take a look at the great courses!
Sign up for Email Event Updates